Vibrant Church Renewal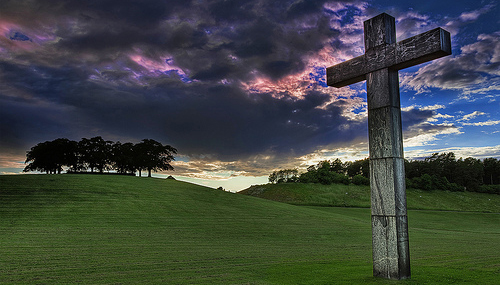 What is Church Renewal?
God wants every church to be a vibrant, loving, Spirit-filled, and outward-focused body of believers. Church Renewal assists Nazarenes in bringing a new sense of mission and purpose to their plateaued congregations. This is accomplished through sharing resources, creating training events, and through spreading the vision via social media.
Training Modules
Evangelism
Developing a Passion for the Unchurched

Loving Your Friends to Faith: Becoming a Credible Christian

Loving Your Friends to Faith: Becoming a Convincing Christian

Loving Your Friends to Faith: Becoming a Compassionate Christian

Loving Your Friends to Faith: Becoming a Commissioned Christian

Loving Your Friends to Faith: Becoming a Caring Christian

Discerning Spiritual Receptivity

Witnessing: Re-envisioning God

Starting Spiritual Conversations

Starting Spiritual Conversations with Postmoderns
Leadership
Mobilizing People to Serve

Organizing to Meet Multiple Needs

Revitalizing Sunday School, Part 1: Re-Envisioning Sunday School

Revitalizing Sunday School, Part 2: Re-Tooling Sunday School

Revitalizing Sunday School, Part 3: Re-Selling Sunday School

Team-Building for Success

Identifying Our Church's Uniqueness

Jump-Starting the Established Congregation

Resolving Conflict

Raising the Morale of a Plateaued Congregation
Congregational Life
Providing Christian Care

Loving People into Fellowship

Seeing Through the Eyes of an Outsider

Helping Outsiders Become Insiders

Improving Church Communication

Witnesses of God's Grace

Exploring Evangelistic Strategies for the Local Church

Developing Devoted Disciples

Welcoming Newcomers Into Fellowship

When People Bring Their Messy Lives to Church

Inviting the Unchurched

Unleashing the Spirit's Power: How Spiritual Vitality Affects Numerical Growth
Introduction to church renewal by Dr. Bill Wiesman, Director of Evangelism Ministries