General Assembly 2013

General Assembly and Conventions 2013
When: June 19-27, 2013
Where: Indianapolis, Indiana, USA
The 2013 General Assembly is coming next summer. The United States/Canada Regional Office planning workshops and luncheons to help you connect with Nazarenes around the world, as well as with our office staff. As we approach the event, this page will have information regarding workshops, luncheons, and other UCRO events.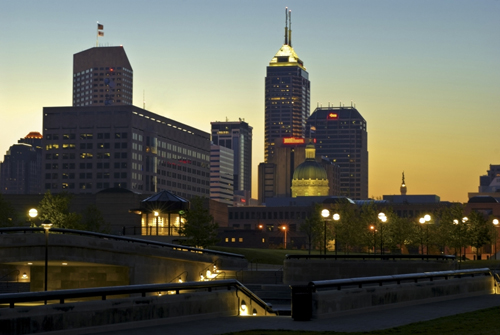 For more information, visit the following links:
Be sure to visit the Church of the Nazarene's Official General Assembly 2013 website for further details.