Meet our African Ministries Strategic Readiness Team (SRT)

 The African Strategic Readiness Team, led by facilitator Rev. Michael Gatkek, meets annually to pray, plan and strategize for their perspective ethnic group in the USA/Canada.  The team is comprised of African pastors that have been approved by their District Superintendent and the Multicultural Ministries Director.
Click here to contact the team facilitator. 
Check here for upcoming events.
Mission & Strategic Plan of Action
African Ministries exists to support districts, pastors, local churches, and leaders in the task of making Christlike disciples among African groups in the U.S. and Canada. Here's our strategic plan of action:
Establish a prayer system every two weeks with the strategy committee members.
Develop a prayer system every month with all the African pastors.
Encourage a pulpit exchange among the African pastors.
Offer training in pastoral care for the African pastors.
Pray for openings in new areas to start African congregations.
Conduct seminars and equip the congregations for evangelism and discipleship.
Celebrate a national African conference for pastors and lay leaders.
AFRICAN MINISTRIES 2020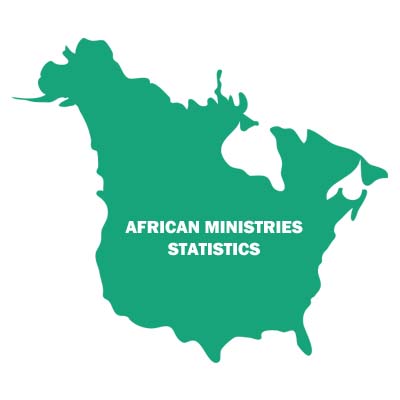 Resouces
Find an African Immigrant Church