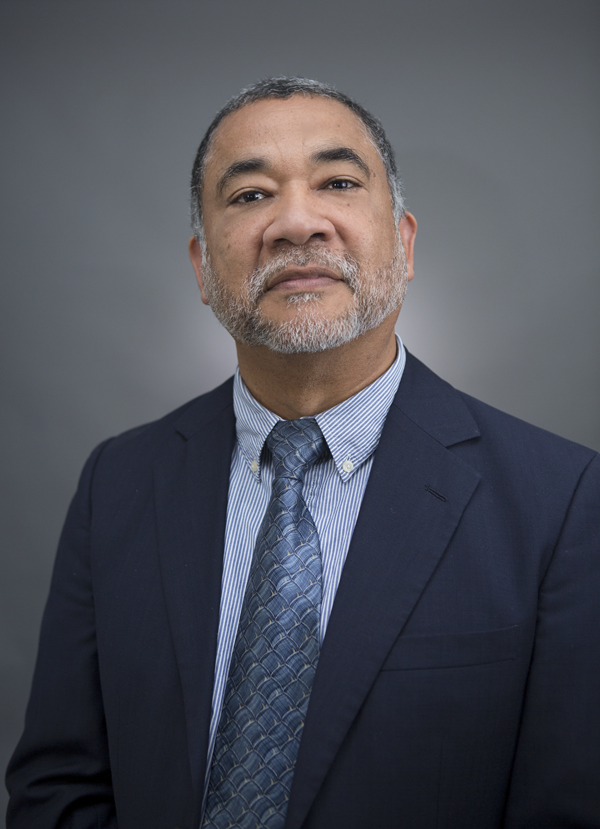 Multicultural Ministries USA/Canada is under the direction and leadership of Dr. Roberto Hodgson. He began his duties on May 1, 2012.  "Roberto brings experience and passion to this role and will work with the leadership teams of our 20 ethnic groups," said Bob Broadbooks, USA/Canada regional director.   

"My vision for Multicultural Ministries is to develop strategies and initiatives to reach the USA/Canada mission field through the leadership of ethnic directors, coordinators, and their strategy committees, as we fulfill the mission of the church of making Christlike disciples in the nations," Hodgson said. "I would like to build on the leadership work, passion, and legacy of Dr. Oliver Phillips, former Multicultural Ministries (and Mission Support) director, and others who have worked so faithfully for multicultural outreach and inclusion." 

Hodgson has served the Church of the Nazarene for the last 30 years; 10 years as a pastor, 10 years as the Hispanic coordinator for the Mid-Atlantic District, and his last 12 years as the USA/Canada Hispanic Ministries coordinator. He has also served as the Southwest Latin American District superintendent for 5 years.

"Roberto has facilitated the starting of several Latino/Hispanic congregations and has established several Hispanic ministerial district training centers, including ENTE (Specialized Nazarene Theological Education)," said Broadbooks. "He is passionate about church planting and ministerial education."

Hodgson, who will continue to serve as Hispanic Ministries coordinator, is a graduate of Seminario Nazareno de las Americas in Costa Rica, the Wesley Theological Seminary, and the Graduate Theological Foundation, where he obtained his D.Min.

He and his wife, Carol, have two daughters.

The cutting edge of growth across the USA/Canada Region has been within immigrant and ethnic people groups, states the USA/Canada Regional Office. Nazarene churches throughout the nation, especially in urban contexts, are being confronted with the complexities of ministry to these groups. The percentage of U.S. and Canadian Churches of the Nazarene that are predominantly made up of minority people groups has more than quadrupled since 1980, making Hodgson's role an increasingly important one.
Dr. Hodgson works in conjunction with a Multicultural Advisory Committee (MAC) of which he is the Chairman. The MAC is comprised of six ethnic facilitators.  This advisory committee gives further direction to Multicultural Ministries in the USA/Canada.