Missional Communities
A group of disciples, about the size of an extended family, who unite around a common mission to reach a particular neighborhood or network of relationships.
Micro Churches
An intentionally simple, streamlined approach to church that is often small, volunteer led, and informal in style.
Resource Person: Rev. Mark Bane- Director of Evangelism and New Church Development, Church of the Nazarene, Lenexa, KS; mbane@nazarene.org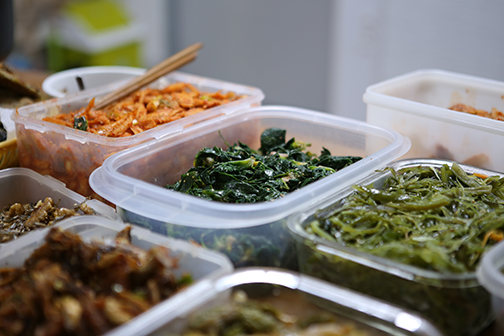 Dinner churches
Churches that seek to interact in the lives of others by fellowshipping with them, feeding them, and helping them become followers of Jesus Christ
High-Impact Churches
Churches that strategically plan to start and/or reach 200 plus from the launch day on.
Resource Person: Dr. Larry McKain – Chicago Central District DS, Bourbonnais, IL; lmckain@ccdnaz.org
Sports Churches
Hoops, Footzal, Pickelball, etc…- Churches designed around sports teams and leagues.
Resource Person: Rev. Ronda Rieves- Apopka Calvary Church of the Nazarene, 750 Roger Williams Rd, Apopka, FL 32703; rondarcalnaz@yahoo.com
Multi-site Churches
A specific church congregation which holds services at multiple geographical locations, either within a specific metropolitan area or, increasingly, several such areas.
Traditional Churches
A new church that intends to operate in the manner that most Americans still identify with as a church.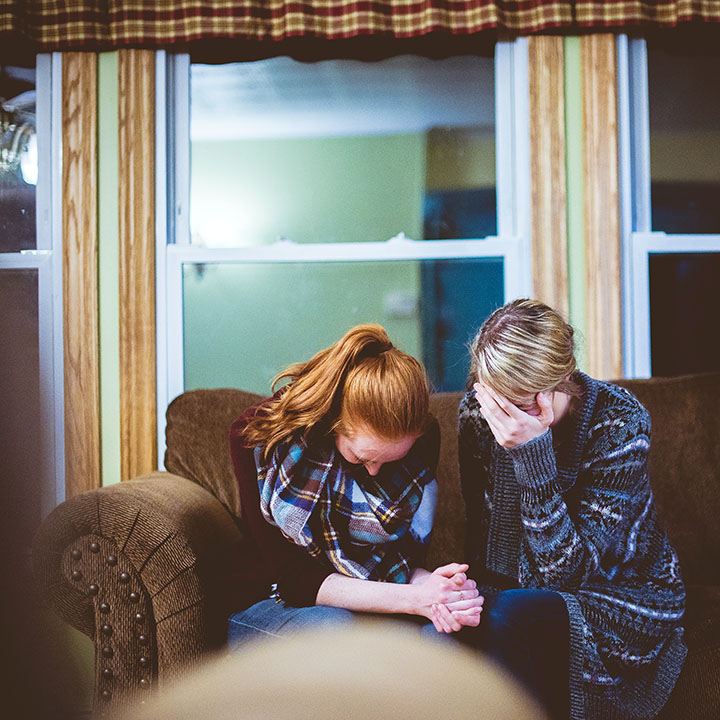 Organic Churches
Churches that meet in a house, coffee shop, business break room or in a nursing home and seek to reproduce other churches in a geographic area.
House churches
Churches that meet in homes and seek to reproduce other house churches in a geographic area.
Thrift Stores
Churches tied to or within a thrift store are designed to meet spiritual needs as well as material needs.
Cowboy Churches
Local Christian churches within the cowboy culture with a distinctive Western character.
Resource Person: Rev. Ron Riddle – Crossroads Cowboy Church, 3071 Hwy 5, El Paso, AR 72045; revron27@aol.com
Compassionate Churches
Churches that reach out to the community with a strong compassionate outreach as a means for making disciples.
Coffee shop churches
Churches that use a coffee shop as a means of making disciples.
Church within a Church
A church that operates different styles of worship services, including multi-cultural/language churches, in the same building.
Prison churches
Churches that work with prison to offer worship services and discipleship.
Email us newchurch@nazarene.org for more information on these types of churches.
Traditional church plant | Mike Kraemer
Urban Core church plant |  Marie Mondesir
Cowboy Church plant | Ron Riddle