Meet our Multicultural Congregations Ministries Strategic Readiness Team (SRT)
Rev. Junior Sorzano, Multicultural Congregations Facilitator has recently resigned.  He is presently in Trinidad caring for his mother who is facing health issues. Rev. Sorzano has served as the Multicultural Congregations (MCC) Facilitator for six years. Roberto Hodgson, will serve as the interim MCC facilitator along with the MCC Strategic Readiness Team (SRT).
I want to express my gratitude on the part of the Multicultural Ministries Office to Rev. Junior Sorzano for his exceptional and faithful leadership to the Multicultural Congregations during the past several years.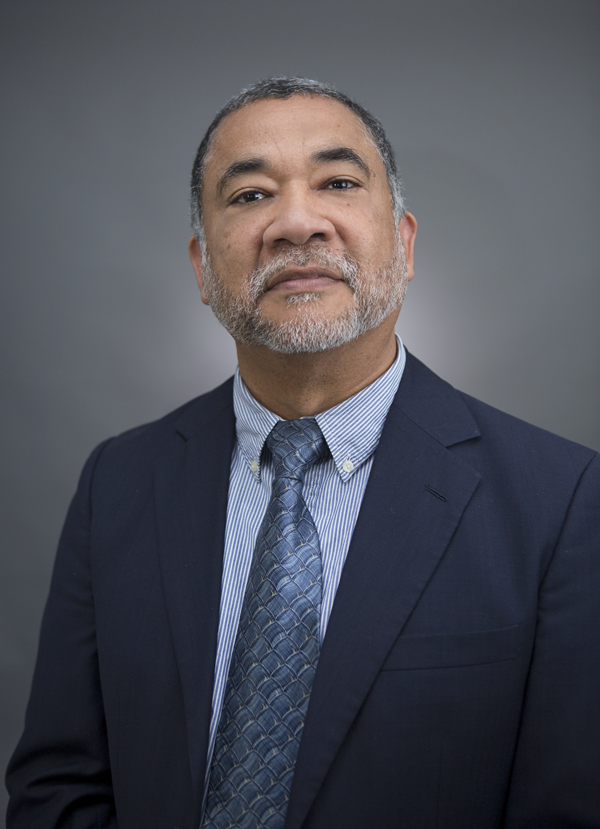 Mission & Strategic Plan of Action
Multicultural Congregations Ministries exists to:
Support districts, pastors, local churches, and leaders in the task of making Christlike disciples among Multicultural Congregations groups in the U.S. and Canada.
Encourage the development of strategy, initiative, and resources to reach the USA/Canada mission field through the visionary leadership of a Multicultural Congregations Mission Facilitator.
Facilitate the creation of resources for pastors, local congregations, and for ministerial preparation for those with a multicultural congregation
Here's our strategic plan of action:
Compile a resource book for multicultural congregation.
Develop module material in Cross Cultural Training
Develop Lay Training material in Cross Cultural ministry
By 2020 Establish 100 New multi-ethnic congregations by identifying and targeting specific areas where the church of the Nazarene needs a presence
 MULTICULTURAL CONGREGATIONS MINISTRIES 2022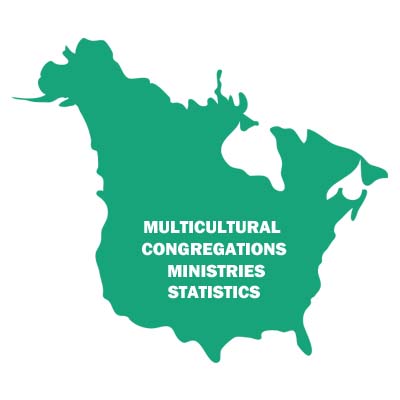 Resources
Communicating Well in the Multicultural Congregation - Dr. Bill Selvidge
The Multi-Congregational in the USA/Canada - Rev. Junior Sorzano
Does the Bible Say Anything About RACE Besides Get Along? - Rev. Joseph Knight
A Multicultural Celebration - Rev. Junior Sorzano
Thinking Through the Multicultural Church
Multicultural Ministries - USA/Canada Region's 5 Strategic Priorities
Community Mosaics: Competencies for Multicultural Ministry by Susan B. Carole