The Native American Strategic Readiness Team, led by facilitator Rev. Michael Andrews, meets annually to  pray, plan and strategize for their perspective ethnic group in the USA/Canada.  The team is comprised of Native American pastors that have been approved by their District Superintendent and the Multicultural Ministries Director.Click here to contact the team facilitator. 
Check here for upcoming events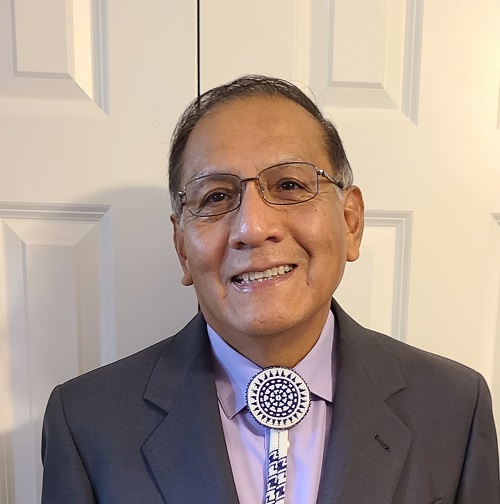 Mission & Strategic Plan of Action
Native American Ministries exists to support districts, pastors, local churches, and leaders in the task of making Christlike disciples among Native American groups in the U.S. and Canada. Here's our strategic plan of action:
Develop prayer initiatives. 
Start 7 new Native American churches by 2020. 
Start a Native American ministry in Canada.
Plant Native American churches in the following target cities: Lawrence, KS; Rapid City, SD; Phoenix, AZ; Rio  Rancho, NM; Anchorage, AK; Great Falls, MT; Albuquerque,NM; Winnipeg, MB.
Provide training and discipleship - promote DCPI training.
Provide a National Native American Conference (NNAC).
Establish relationships with districts where Native work is present.
Establish Native American mission endeavors. 
Promote Native American Ministries USA/Canada.
 
NATIVE AMERICAN MINISTRIES 2020
49 Congregations
2,216 Total Members 
831 Average Worship Attendance
Click here for more statistics from cultural group reports.
Resources
Southwest Native American District Church of the Nazarene
"Native American Strategy for Evangelizing Native Americans"