Meet the Nazarene Immigrant Network (NIN)
---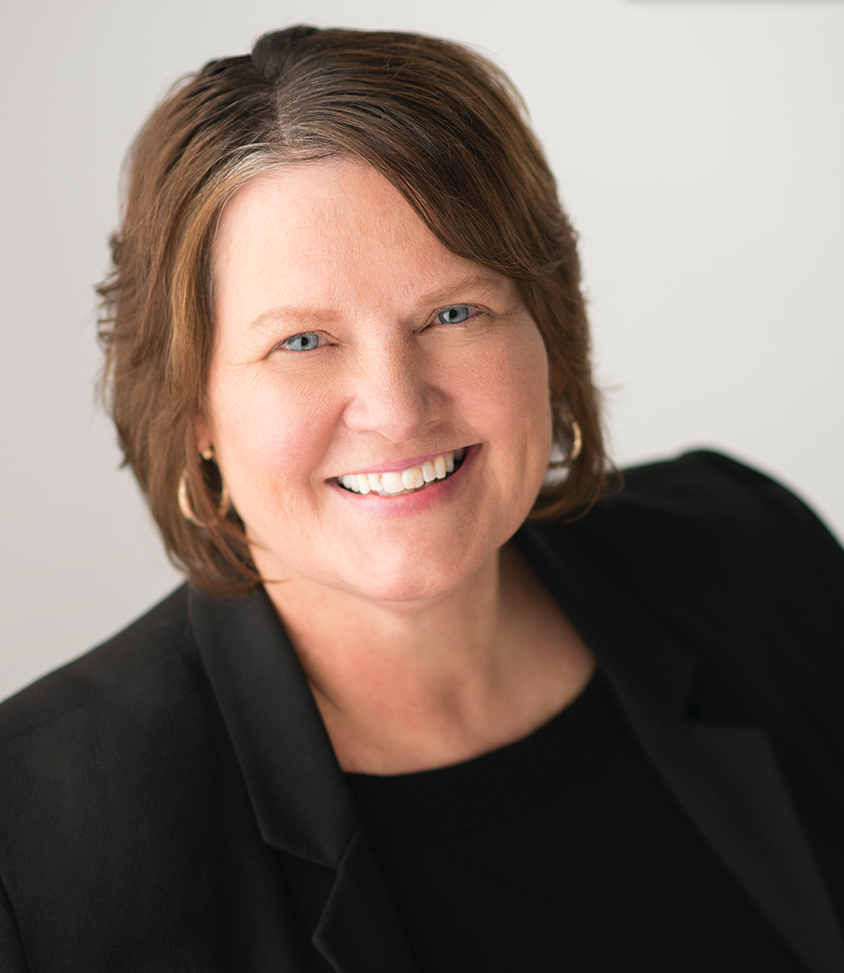 Nazarene Immigration Network is an informal network of those in the Church of the Nazarene who are accredited and active in immigration law. We are committed to learning, supporting and encouraging each other. We are also committed to helping other Nazarene churches respond to the unique needs to immigrants and develop immigration legal centers. We usually meet at major Nazarene events such as general assembly and M conference.
We are also available to present workshops at PALCONs and district events. Our vision is to have one immigration legal center on each USA district to impact communities and assist church leadership in immigration matters.
Feel free to reach out to Teresa Stecker at teresa@iccompassion.org to connect to Nazarene Immigration centers.
Videos
---
Teresa Stecker
Arlita Harris
Jonathan Fung
Norma Gallegos
Tomas Alvarez
Joel Tooley
Responding to Immigrants in Your Faith Community
---
Nazarene Immigrant Network: Exploring and Starting an Immigration Resource Center
---
One of the ways of responding to immigrants in our Nazarene churches has been by starting an Immigration Resource Center. If you are interested in starting immigration legal work in your church, here are the suggested steps.
1. Exploring the option:
   a. To get an overview of the benefits and process of doing immigration within a church setting – contact Teresa Stecker.
   b. To let the general church know that you are interested–contact Multicultural Ministries.
   c. Find another agency who is doing it in your community and make an appointment to visit and ask questions. Attend a forty hour training to see if you are truly interested in learning immigration law. (the roster list and the training list)
   d. Visit with WorldRelief
   e. Facebook page Nazarene Immigration Network
2. Ready to do it:
Step 1. Read and fill out the Multicultural Ministries Mentoring and Technical support grant application with World Relief here and email to multi@nazarene.org.
Step 2. Read the benefits of applying to be a part of World Relief's Legal Support Network.
Step 3. Complete World Relief's Sustainability Assessment Form.
Step 4. Complete World Relief's Application Form.  
Step 5. World Relief will alert and invoice Multicultural Ministries when you are ready to begin mentoring and technical support with them.
For more information contact multi@nazarene.org.
Resources for Active Immigration Resource Centers
---
Facebook page for Nazarene Immigrant Network : Practitioners and Advocates
Code of Conduct PP - Roger McCrummen
Catholic Clinic Legal Justice for our Neighbors
District Leadership Resources
Multicultural Ministries provides telephone hotline access to an attorney, as well as training and educational materials on immigration issues for Superintendents, Pastors, and other staff of the Church of the Nazarene. The hotline exists for district staff who which to consult legal advice in order to assist pastors and families with R-1 visa procedures as well as other immigration matters.  If you need more information about this please contact multi@nazarene.org or your District Superintendent.