Meet our Samoan Ministries Strategic Readiness Team (SRT)
The Samoan Strategic Readiness Team, led by facilitator Rev. Ritchie Asuega, meets annually to pray, plan and strategize for the Samoan Ministries in the USA/Canada.  The team is comprised of Samoan pastors that have been approved by their District Superintendent and the Multicultural Ministries Director. Click here to contact the team facilitator.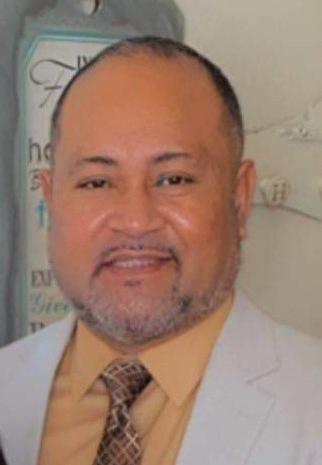 Mission & Strategic Plan of Action
Samoan Ministries exists to support districts, pastors, local churches, and leaders in the task of making Christlike disciples among African groups in the U.S. and Canada. Here's our strategic plan of action:
Motivate and organize prayer movements among our pastors and their congregations for revival.
Train and develop new leaders for ministry and for planting new churches.
Facilitate better communications between the Samoan Pastors and District Superintendents in order to work together in planting new churches.
Promote the USA/Canada Conference of Samoan Churches for fellowship, celebration, training and the support of planting new churches.
Teaching and preaching of our holiness message in the life of the Samoan Community.
Facilitate communicating the gospel in the Samoan language in order to reach the Samoans that are not fluent with the English language.
 Samoan Ministries 2020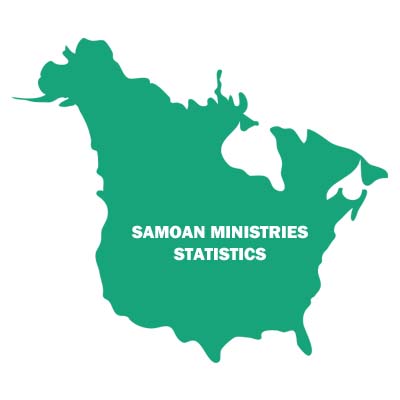 Resources
Find a Samoan Nazarene Church (Select "Samoan" as Spoken Language under the Advance List Search)