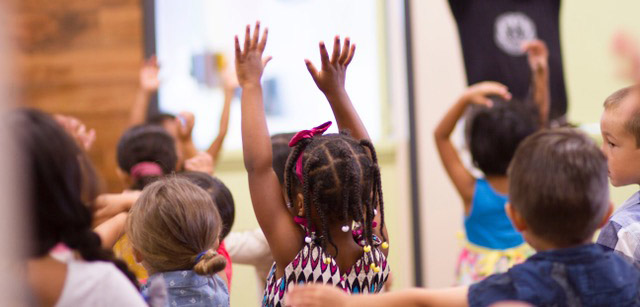 Children's Ministries encourages, equips, and collaborates to reach children with the transforming love of Jesus and guide them on their spiritual journey to become disciple-makers.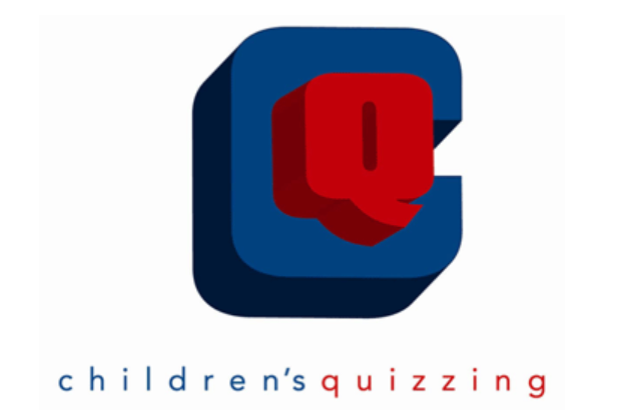 Children's Bible Quizzing
Children's Bible Quizzing is a Bible study for children ages 6 through 12 (USA grades 1-6). The curriculum is designed to help children learn and understand scripture so they can demonstrate biblical teachings in real life situations. Quizzers may participate in competition activities with other churches, districts, and regions. However the primary purpose is to help children grow closer to God by learning God's Word. For more information, click here. To order quizzing materials, click here.
Vacation Bible School (VBS)
Vacation Bible School is curriculum for a week-long program to help local churches reach children and families in their community. Designed for grades K-6, the Operation Transformation VBS takes students on an adventure of a lifetime  as they learn lessons from Paul's personal journey of transformation through Jesus' love, power, presence and call. To download this free curriculum, click here.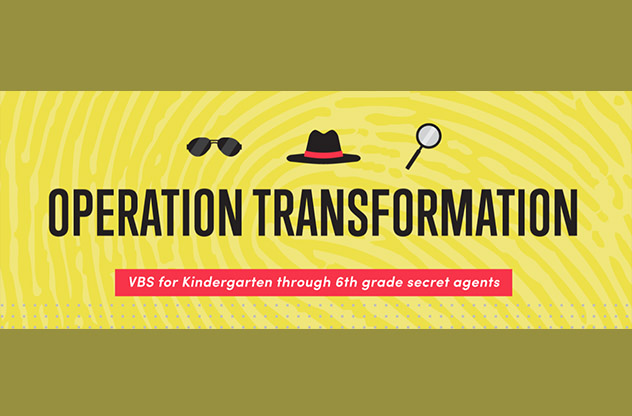 Caravan
Caravan is a scouting—or kids' club—type of program for children in first through sixth grade. Classes typically meet once a week throughout the school year. Caravan uses an active, hands-on learning approach to help children grow physically, socially, mentally, and spiritually. Caravan focuses on teaching everyday skills with a distinctly Christian focus.
Children become members of one of the three major groups based on their age: Searchers (first and second graders), Explorers (third and fourth graders), or Adventurers (fifth and sixth graders). The awarding of badges is a fun, but optional, part of this program. To order Caravan materials, click here.