Meet our Messianic Jewish Ministries Facilitator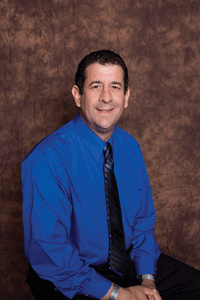 Messianic Jewish Ministries is led by Rev. Jack Zimmerman and  is accountable to the Multicultural Ministries USA/Canada regional office and his primary function is to implement the agreed-upon policies and strategies for evangelism and strengthening of existing structures on the various districts of the Church of the Nazarene.  Click here to contact Rev. Zimmerman.

The Facilitator is available to arrange meetings with district superintendents and district leaders to help formulate and implement church planting strategies.

Upon the approval of the district superintendent, visit  churches and pastors who express a desire to sponsor culture specific congregations.

Upon the approval of the district superintendent, visit to culture-specific congregations that express the need for consultation in  leadership development.

Recommend potential pastors for new and existing congregations.

Assist district superintendents, when requested, in the development of strategies for new initiative among specific people groups.
Check here for upcoming events
Mission and Strategic Plan of Action
Messianic Jewish Ministries exists to support districts, pastors, local churches, and leaders in the task of making Christlike disciples among Jewish groups in the U.S. and Canada. 
Messianic Jewish Ministries 2022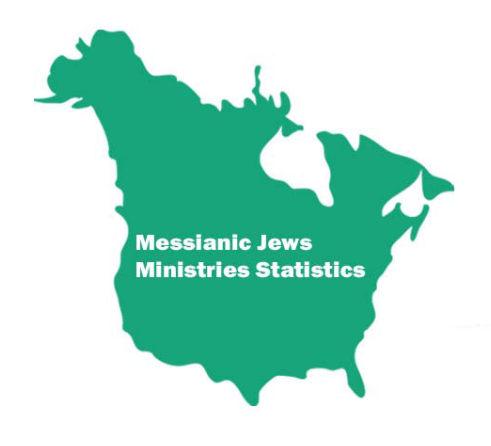 1 Congregations
201 Total Members 
70 Average Worship Attendance
Click here for more statistics from cultural group reports
Resources
Jewish Voice
M15 - How to Reach Jewish People With the Good News of Yeshua - Jack Zimmerman